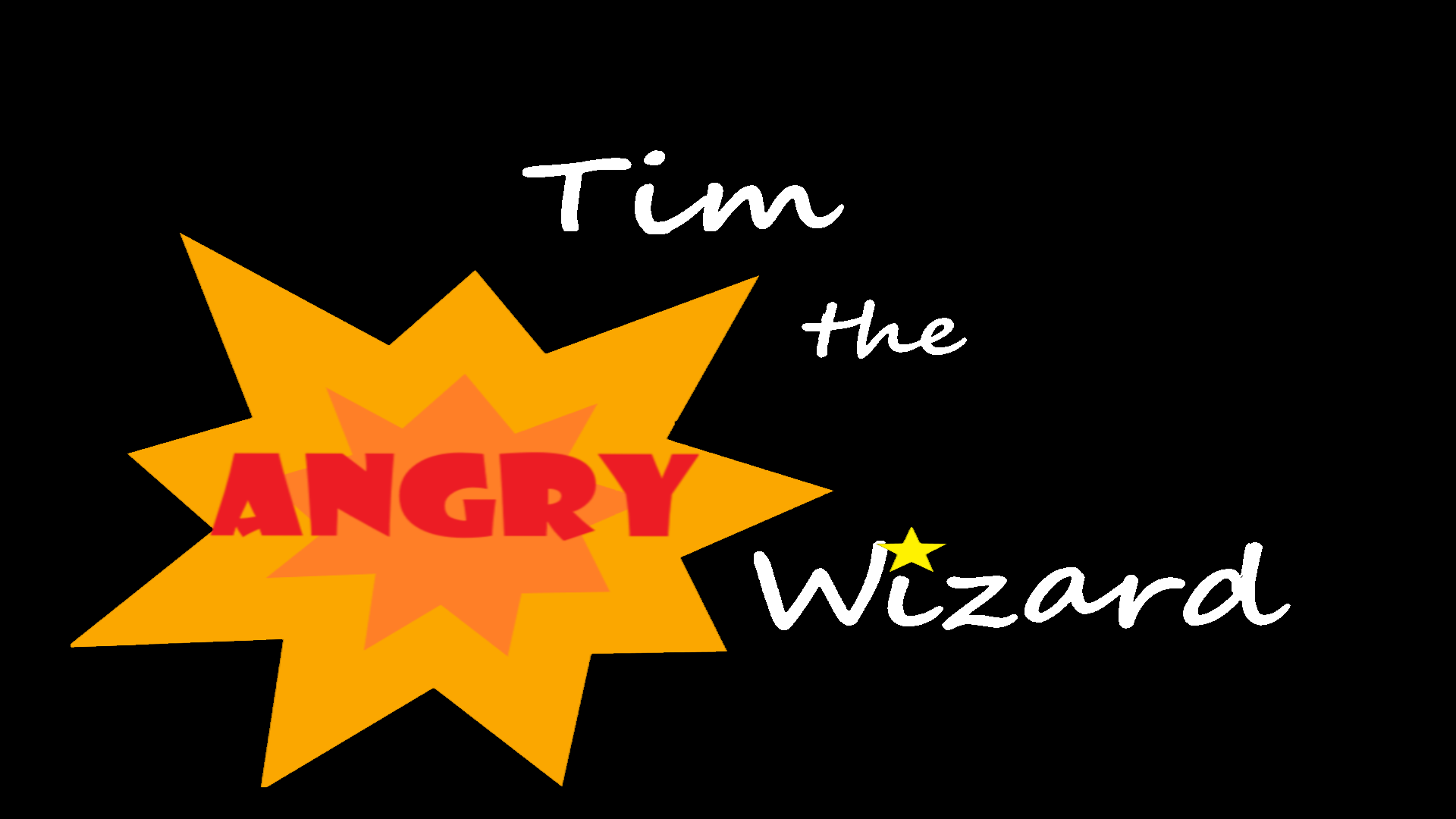 Tim, the Angry Wizard
A downloadable game for Windows
Tim, the Angry Wizard is a twin-stick roguelike that offers intense and frantic gameplay. The game uses a procedural algorithm based on Cellular Automata to ensure that you will never encounter the same level layout twice.

Fight through a different level every time you play! Control Tim as he battles monsters to free the land from evil and gain new abilities that change the way you play as you level up!
Install instructions
Download the .zip archive and extract the game files to a location on your computer. Use Tim, the Angry Wizard.exe to launch the game.